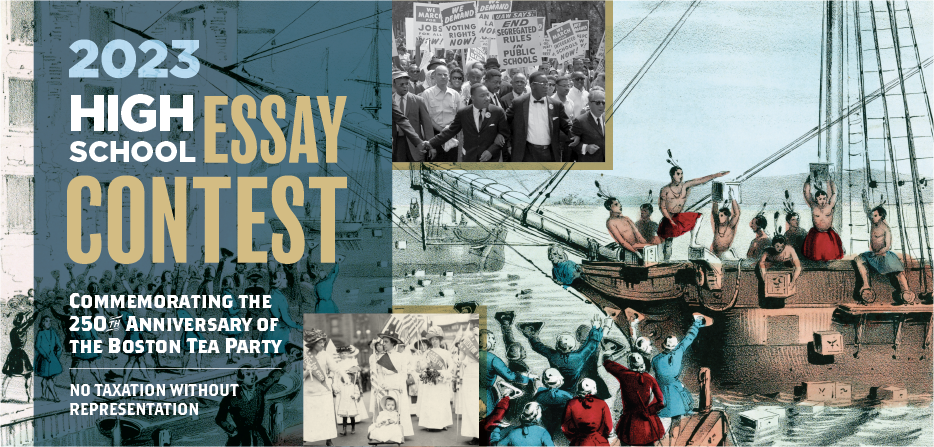 ---
—HOME PAGE—
---
The lawyers and judges of the United States District Court, Middle District of Florida, through the Middle District Bench Bar Fund, and the Jacksonville Chapter of the Federal Bar Association, invite high school students in grades 9-12 in Baker, Bradford, Clay, Columbia, Duval, Flagler, Hamilton, Nassau, Putnam, St. Johns, Suwannee, and Union Counties to participate in an essay contest commemorating the 250th anniversary of the Boston Tea Party. Participating students, their teachers, and schools have a chance to win cash prizes as listed below.
First Place:    $2,000.00
   
Second Place:    $1,000.00
   
Third Place:    $500.00
   
Fourth through Tenth Places, each:    $150.00
   
 
Classroom Grant for Teachers of the Top Three Winners:
   $500.00
   
 
Grant for School with the Most Qualifying Submissions:    $1,000.00
 
*The first place winner also will have an opportunity to shadow a Jacksonville Division United States District Judge for a day. A teacher of two or more student winners may qualify for only one classroom grant. A qualifying submission is one that satisfies all Contest Rules.
Submission Deadline: 12:00 noon, September 29, 2023
Top Ten Announced: No later than November 9, 2023
Winners Announced: December 6, 2023
 
   
Interested students, teachers, parents, and others can review essays submitted by the first place winners of the 2021 and 2022 contests. Please note the Essay Requirements have changed this year. All essays must comply with this year's Contest Rules.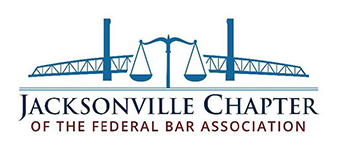 —Links to Essay Contest Information—