Is This a Civil or Criminal Case?
Civil cases usually involve disputes between people or organizations while criminal cases allege a violation of a criminal law.
Read each case description and consider whether the
information given constitutes a civil or criminal case.
Click the corresponding answers to see if you are correct.
Case 1: An insurance company that has a policy on John Doe's house refuses to compensate John Doe after a burglar robs his house.
Case 1 Answer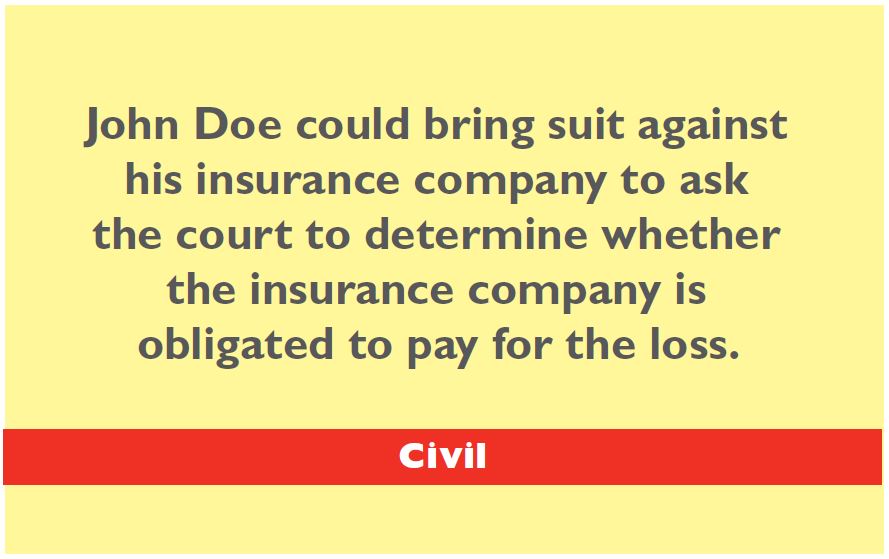 Case 2: A person carries a loaded gun onto a commercial airplane at Orlando International Airport.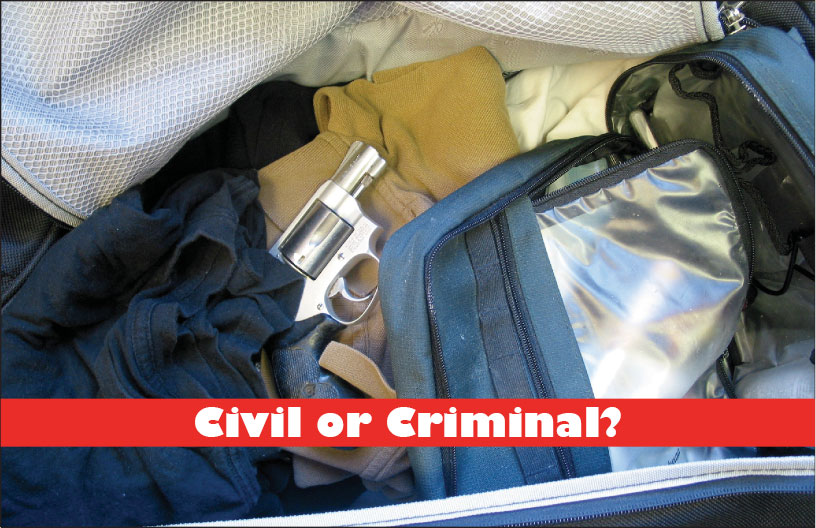 Case 2 Answer
Case 3: A person duplicates a movie and sells hundreds of copies on the Internet.
Case 3 Answer
Case 4: Ann Smith, a Florida resident, is robbed and beaten severely by a man from South Carolina.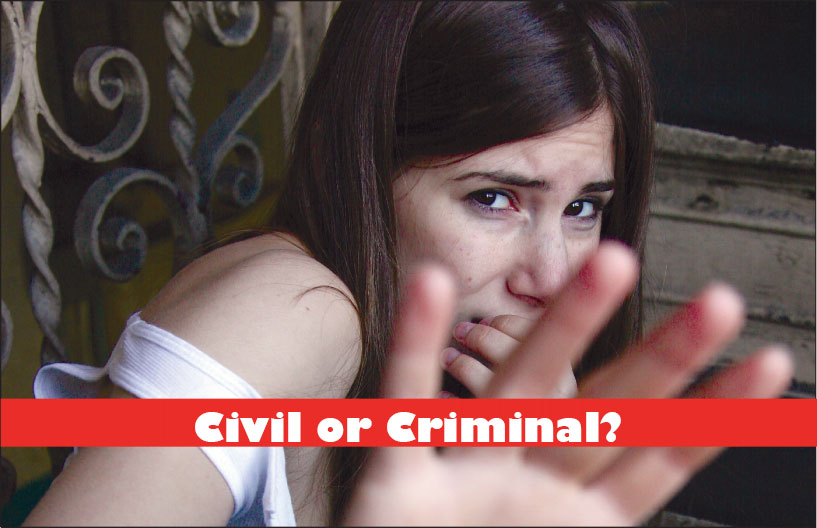 Case 4 Answer
Case 5: Widget Manufacturing Company in Georgia sells and delivers $100,000 of car parts to Sprocket Auto Supply in Florida. Sprocket refuses to pay for the parts.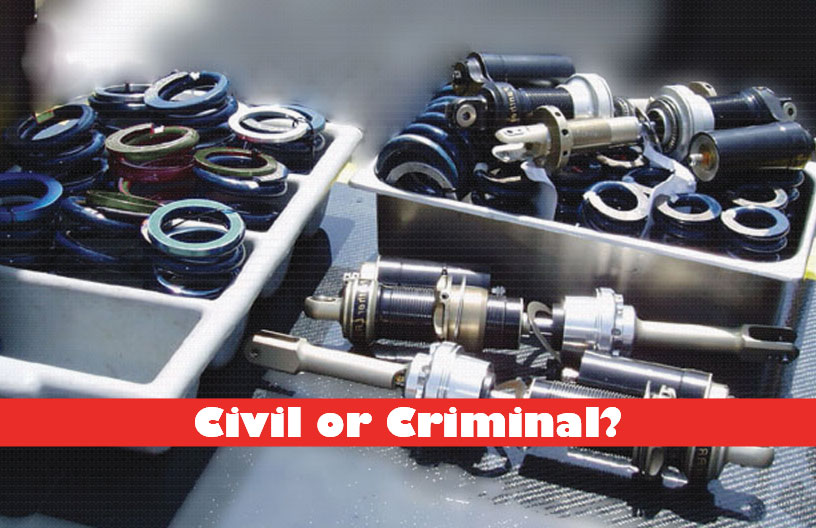 Case 5 Answer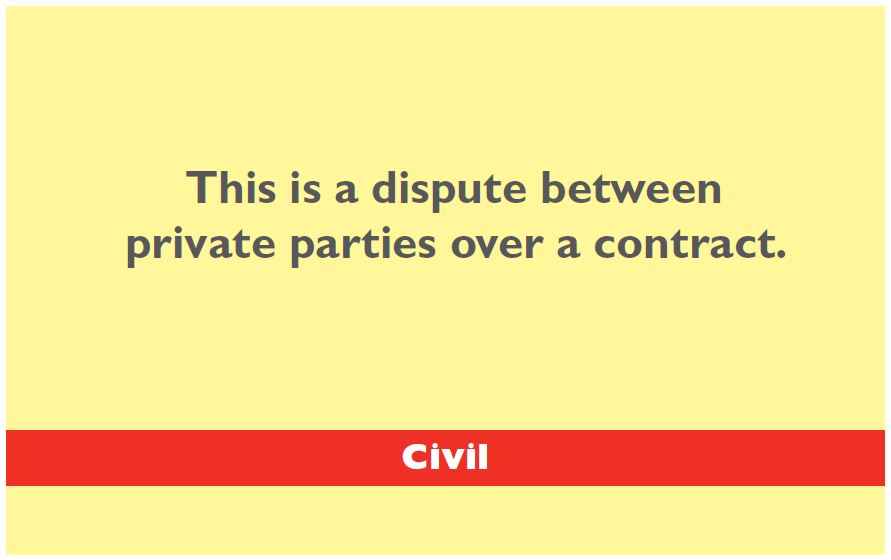 Case 6: A drunken boater on the Florida Intracoastal Waterway runs into a jet ski with his boat, killing the driver of the jet ski.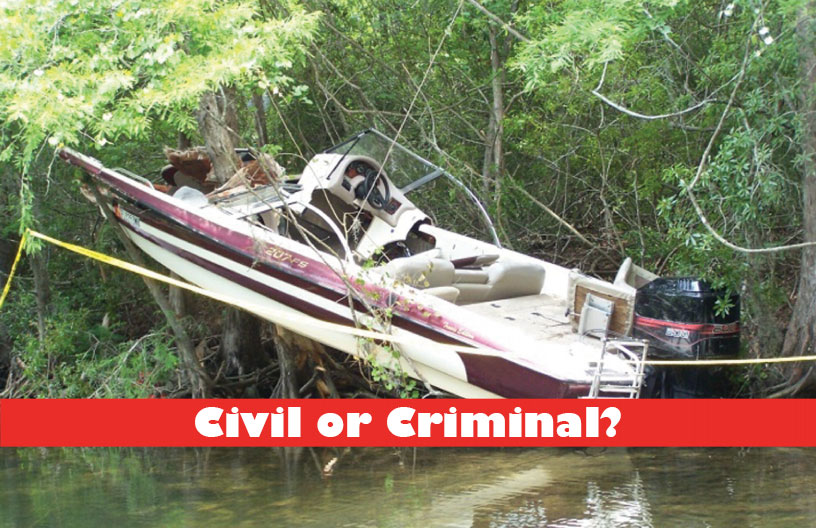 Case 6 Answer